Bruno Tiussi
of
BST Translations
English – Brazilian Portuguese Translator
Native Speaker. 6+ Years of Experience in IT. Highly Qualified.
Profile
If you are interested in using my professional translation and localization services, you probably want to know a little more about the person behind BST Translations. Let me introduce myself. I am Bruno Tiussi, an English – Brazilian Portuguese translator and founder of BST Translations. Here are a few things I would like you to know about me before using our services.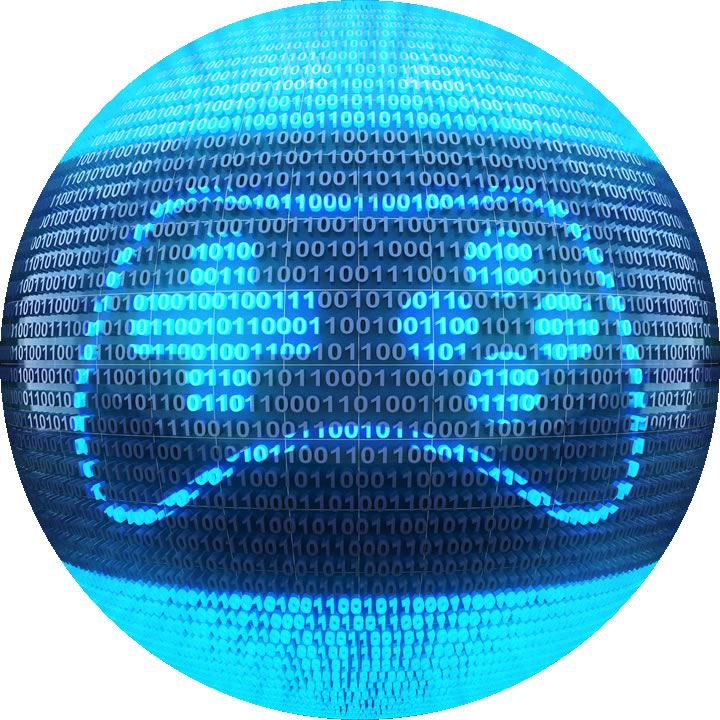 I am a professional translator with 6+ years of experience in IT and 2+ years in translations.
I have a Bachelor's Degree in Network Engineering.
I always meet agreed deadlines.
I carry out extensive research with every translation project.
I maintain constant contact with you, the client, throughout the project.
I never disclose any documents or client information.
I strive for 100% client satisfaction.
And most importantly…
My Educational Background
– In Progress: Postgraduate Studies in Translation at Universidade Estácio de Sá, 18 months (360 hours)
– 2016 – 2015: Translator Training Course at DBB (Daniel Brilhante de Brito), 9 months
– 2008 – 2004: Bachelor degree (Network Engineering) at Universidade de Brasília
– 2005 – 2005: Translation practice course at Casa Thomas Jefferson, 64 hours
January '16 – Present: I am a member of ABRATES (Associação Brasileira de Tradutores – Brazilian Translators Association).